Capturing your very special moments or any facet of daily life – that is what BEBAG&CO is striving for. Nurturing from over 20 years international experience in media, entertainment, lifestyle, fashion and events provide our team the best knowledge and skills when it comes to Journalism & Photography.
You owe yourself life's most precious moments.
Own them!
Royalty, top leaders and politicians, red carpets, fashion catwalks, and events of any kind  – we have covered it all. 
Our highly-equipped and skilled team is ready to capture your most valuable and memorable moments – tailored to your specific needs or preferences! 
Our experienced team with an extensive background in Journalism and Photography has expanded to more than 50 talented and passionate members across the globe over the years. A few core members have been part of BEBAGO&CO ever since the founding years.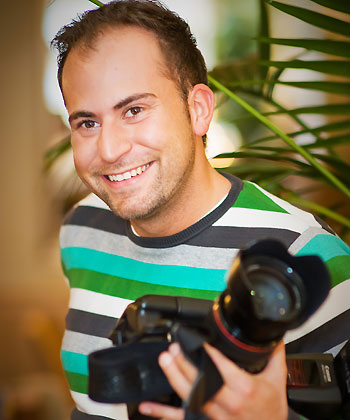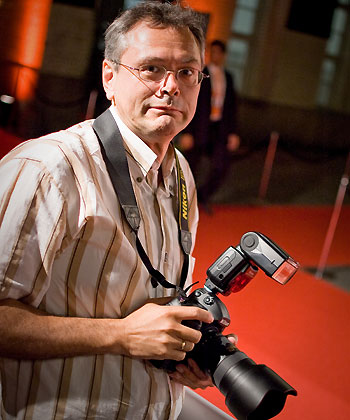 STeveN
BHATTACHARYA-GHOSH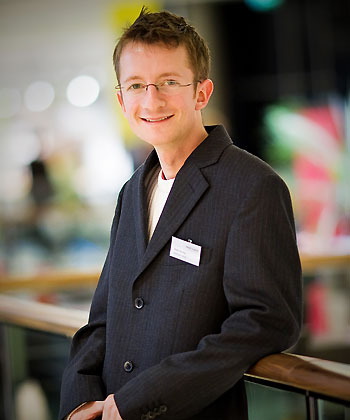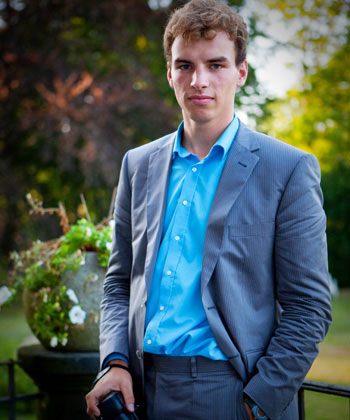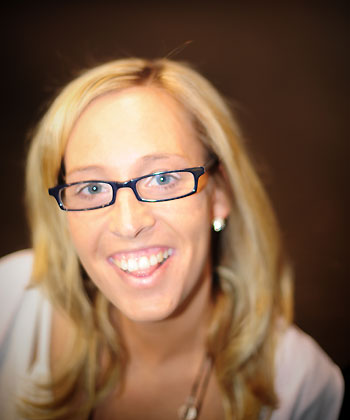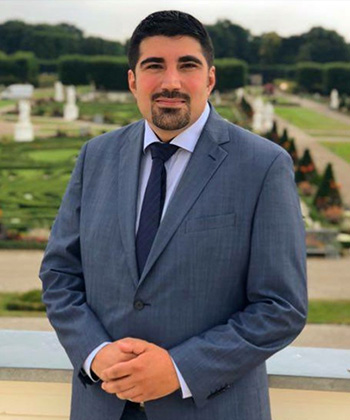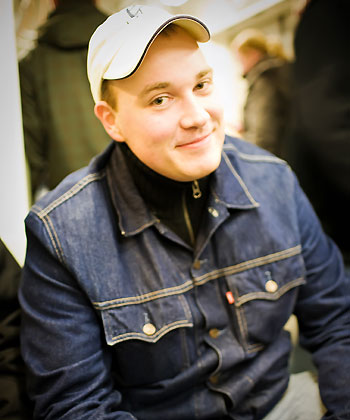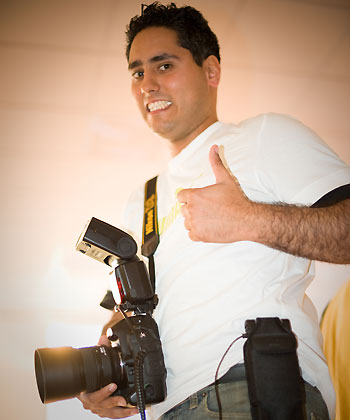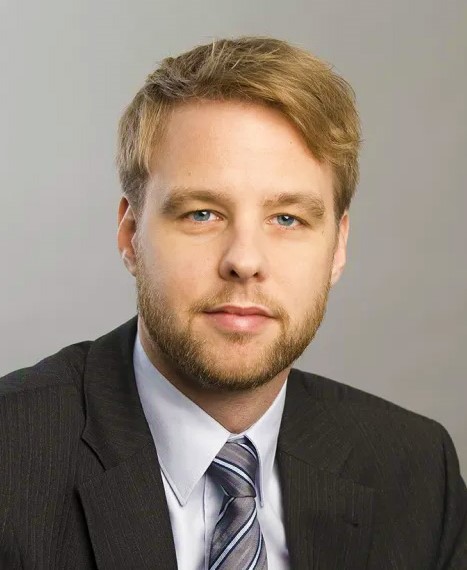 We're proud to list a few globally loved brands as our clients amongst many others.
© 2020 BEBAGO&CO. All Rights Reserved.